Welcome three new B3 students to become a member of our lab!
An online party was held. It seems like hosting an online party is increasingly becoming a new way during the Covid-19 outbreak.
B3 students introduced themselves at first.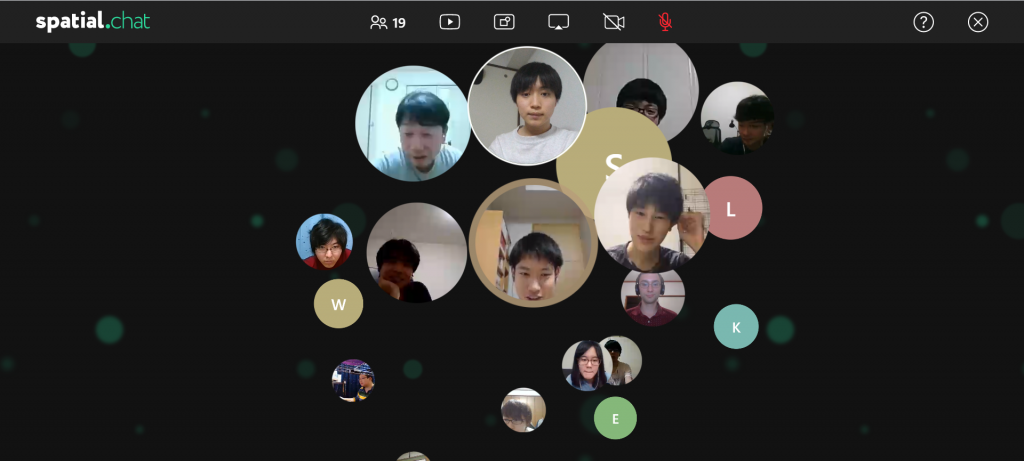 Students played games together.


Everyone enjoyed the party and had a great time.
We hope to have a long and successful journey together.